Service & Repair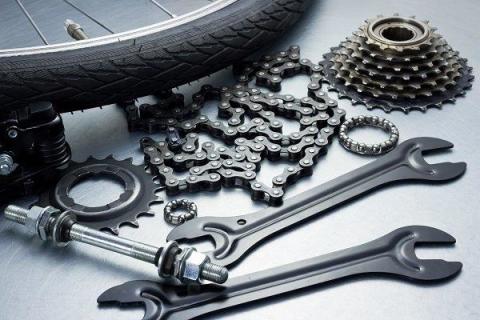 It is vitally important that you keep your bike well maintained to ensure that it performs at its best, whilst keeping component wear to a minimum.
Off road bikes in particular will require regular servicing of specific areas such as brakes, gears, wheels and suspension units. It is of course difficult to put a time scale on servicing these areas. It will vary depending on the frequency of use, the conditions ridden in and also the style of riding.
Therefore we recommend regular inspections of these areas and never ignore creaks,groans and poorly performing components.
Our fully equipped workshop, with experienced mechanics, is on hand to carry out all types of cycle servicing. From puncture repairs to hydraulic brake strip downs to full cycle assembly,just drop your bike in at anytime ( No booking required ) and we can advise you on cost and work required. We are also fully trained and equipped with the latest diagnostic equipment for both Bosch and Shimano motor assist systems.